LOCAL SEO
te fitosh vizita ne faqe pa paguar
SEO shton shikueshmerine e biznesit tuaj duke sjelle me shume vizitore organik ne faqen web. Nese keni nje biznes ju nevojitet trafik specifik ne faqe duke targetuar audienca te caktuara te cilat do i japin nje rendesi me te madhe markes suaj.
Kompania jone ofron nje strategji per SEO lokale e optimizuar per te siguruar qe sinjalet te shkojne direkt ne serverat e Google duke ofruar nje shikueshmeri me te larte per klientet e zones suaj. Ne perdorim sisteme te sofistikuara qe ju mundeosjne te ndertoni nje databaze klientesh organik.
Punojme shume per te patur nje rezultat te larte ne renditjen e kerkimeve duke kontrolluar rregullisht burimin e trafikut dhe duke ndryshuar strategjine tone. Krijojme profile te ndryshme ne web dhe rrjete sociale per te targetuar audienca te caktuara.
32,8%
Increase in online transactions
148%
Increase in organic traffic
46%
Increase in mobile traffic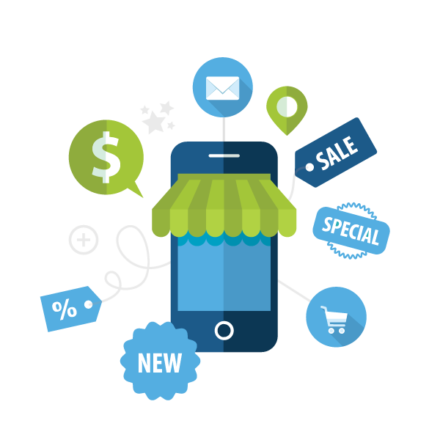 Ne sigurohemi qe biznesi juaj te shfaqet ne kerkimet lokale jo vetem ne kompiuter por edhe ne aparate telefonike apo tableta. Qellimi eshte qe renditja juaj te jete me larte nga konkurentet tuaj.
Me ndihmen tone faqja juaj do te targetoje audiencen e nevojshme dhe do te rris fitimet ne shitje. Ekipi yne i ruan listimet tuaja dhe harton strategji per te patur nje renditje me te mire. Duke kontrolluar edhe goditjet nga konkurenca per te mos patur asnje problem. 'BAD SEO'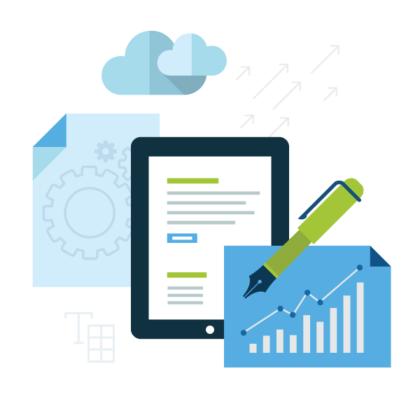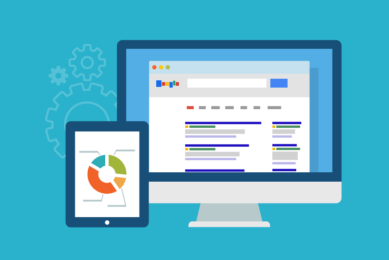 This website achieved Google ranking in four months: Ranks #1-#3 for keyword "Opertray"
Tell us about your project
Let us help you get your business online and grow it with passion
Get the best out of your online marketing budget and make you stay ahead of your competitors.
"Kam pare shume kompani qe bejne SEO por digiWEB eshte preferenca ime. Kane strategjine e duhur dhe eshte kenaqesi te punosh me ta."
Foti Semanjaku
CEO & Founder